System integrator &

defense

contractor

solutions
Advanced COTS RF sensor technology allowing military end-users to exploit the EM environment & achieve spectrum dominance.
Since 2007, CRFS has helped integrate RF sensing capabilities into many systems, helping military end users dominate the spectrum. Our partners, including L3Harris, TEKEVER, RAFAEL and Raytheon, have integrated CRFS RF receivers into air defense, border security and coastal surveillance systems, as well as on rotary and fixed-wing ISR drones.
Passive RF capability allows military end users to monitor the RF spectrum, geolocate targets of interest, and gain actionable intelligence—providing a tactical advantage in a highly contested environment.
CRFS takes a consultative approach with our customers, who value the chance to field-test integrations in a controlled environment. We work with business development, program managers, and test engineering teams to co-engineer tailored integration, training, and deployment solutions designed around operating and mission requirements.
Advanced passive RF capabilities
Ground-Based Air Defense Capability (GBAD)
Support customers with ISR missions
Multi-domain operational capabilities
TRL 9 hardware & software solutions with a range of EW applications
Fixed and tactical RF receivers can be deployed by multiple users across multiple domains. With remote and automated capabilities, militaries can actively monitor spectrum operations and threat targets in real time from one central location. 
A simple path to achieve spectrum dominance
Achieving spectrum dominance is key to ensuring military superiority. By giving their products passive 3D TDoA capabilities, system integrators can help end users gain valuable spectrum data that can be integrated into C2 systems—providing a tactical advantage.
Add capability to existing systems
Fitting existing systems with COTS RF receivers is a robust method of rapidly enhancing the system's capabilities without having to develop custom solutions from scratch. System integrators can benefit from flexibility, proven performance, support and maintenance, and reduced risk.
Increase time to market & revenue by adding key spectrum dominance capability
Using tried-and-tested COTS sensors permits faster development cycles—either bringing a new product to market or modernizing an existing system—and can significantly reduce development and production costs while adding spectrum dominance capability.
Ease of integration with a fully documented & integrated API
For bespoke development, customers can leverage CRFS' APIs (which use a universally recognized format, JSON) to control Nodes via their EMP, GMP, and NCP software. This allows customers to send commands and receive responses based on tailored requirements.
Dedicated support & training packages for system integrators
Efficiently incorporating new systems into platforms improves performance and reduces errors. CRFS' enhanced collaboration ensures we mitigate risks and optimize knowledge transfer—by addressing the how as well as the why.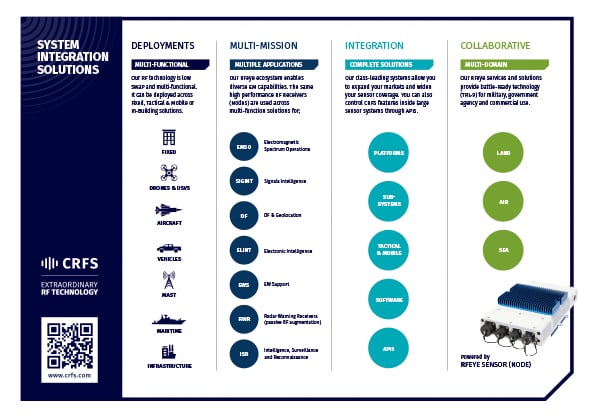 System integration overview
Download our one-page overview demonstrating how CRFS adds advanced spectrum capabilities.
Hardware
CRFS offers a combination of fixed, tactical, and mobile hardware solutions, which can be used as versatile re-deployable systems and without any need for recalibration.
Software
A comprehensive software suite to monitor, capture, analyze, geolocate and report signals of interest. Our solution provide teams with complete spectrum visibility tools that are complimentary.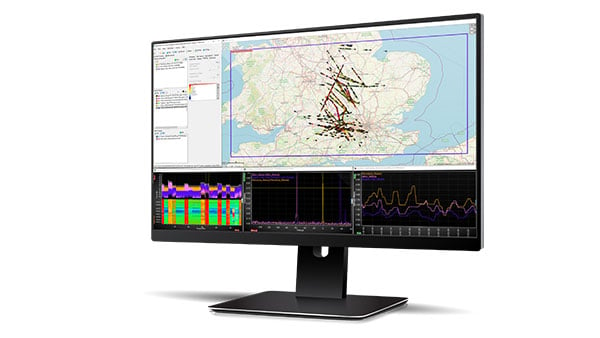 RFeye Site
Real-time spectrum monitoring & geolocation toolkit
RFeye™ Site is a full spectrum monitoring and geolocation control hub with advanced RF intelligence for full EMSO operations.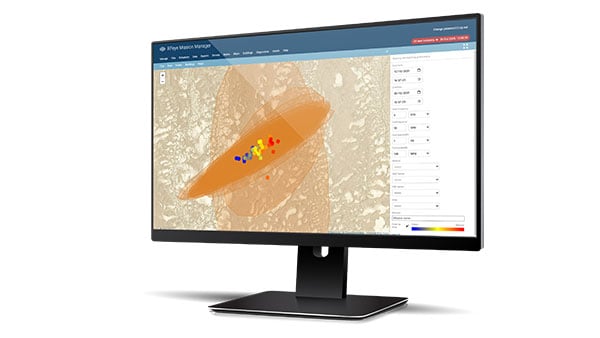 RFeye Mission Manager
Automated spectrum monitoring & mission management
RFeye™ Mission Manager is a powerful toolset for automated spectrum management and near-time incident reporting.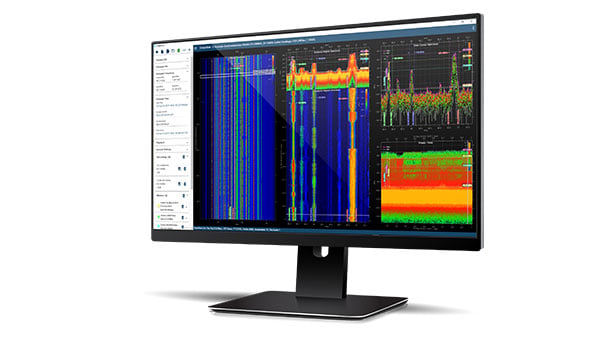 RFeye DeepView
Forensic signal analysis with 100% POI
RFeye™ DeepView is a forensic signal analysis software solution offering 100% probability of intercept.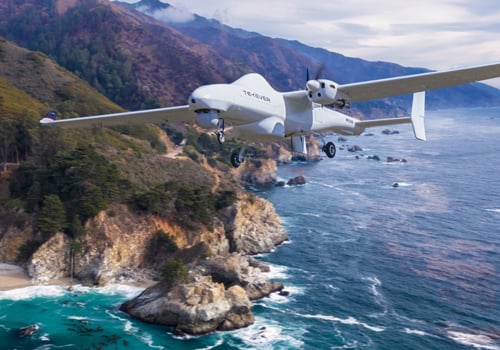 INCREASING LINE OF SIGHT & GEOLOCATING GROUND-BASED TARGETS FROM A LONG DISTANCE
How TEKEVER & CRFS collaborated to fit UAS with ultra-sensitive RF receivers as a payload.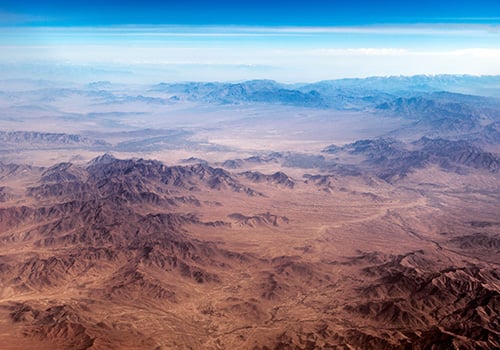 DETECTION & 3D GEOLOCATION OF AERIAL TARGETS OVER WIDE AREAS
How a NATO partner built an air defense platform to increase national security.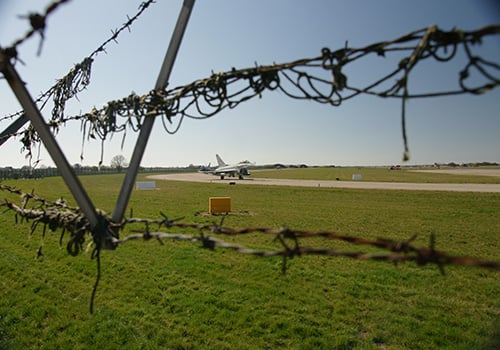 ACHIEVING SPECTRUM DOMINANCE
ACROSS MULTIPLE MILITARY AIRBASES
How a NATO member monitors the spectrum of multiple locations from one central location.