Software Release Notes
Don't miss important information to CRFS features, improvements or fixes to software.

Technical Updates
Every time we release a new version of one of our pieces of software, we produce release notes that contain details of all of the changes. These include:

New Features

Improvements

Fixes
Never miss a technical update. Subscribe to release notes.
SUBSCRIBE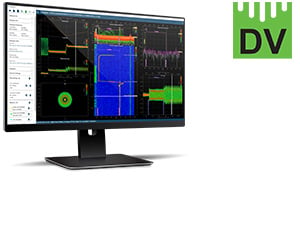 RFEye DeepView
August 22, 2023
Version 2.4.129 22 August 2023 Disclaimer The information contained in this document is not intended to amount to advice on which reliance should be...
Read More