CRFS Blog
Stay up-to-date with RF technology insights to help you understand and exploit the electromagnetic environment.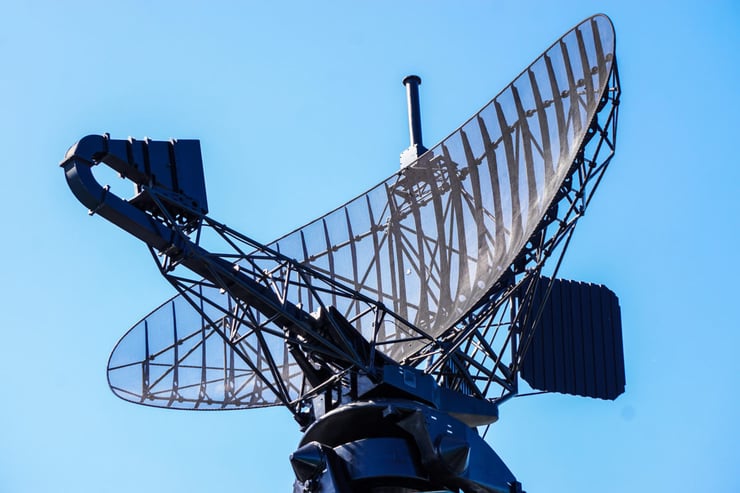 Jamming & Spoofing
December 6, 2019 | James Shepperd
A fully functioning radar provides crucial situational awareness in a wide variety of military settings. And as a key component in the electronic...
Read More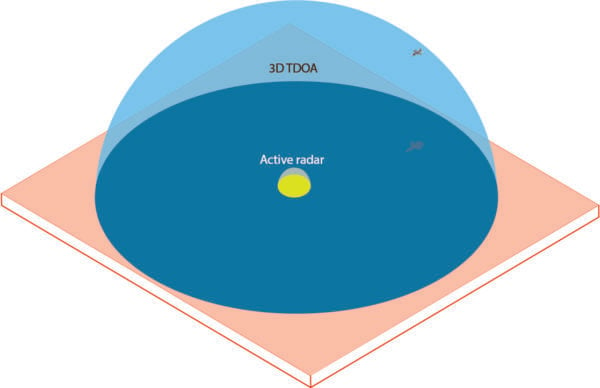 3DTDOA
May 8, 2019 | James Shepperd
Radar is a tried and trusted method of monitoring aircraft activity in the surrounding area. It is also, in certain circumstances, a blaring beacon...
Read More