CRFS Blog
Stay up-to-date with RF technology insights to help you understand and exploit the electromagnetic environment.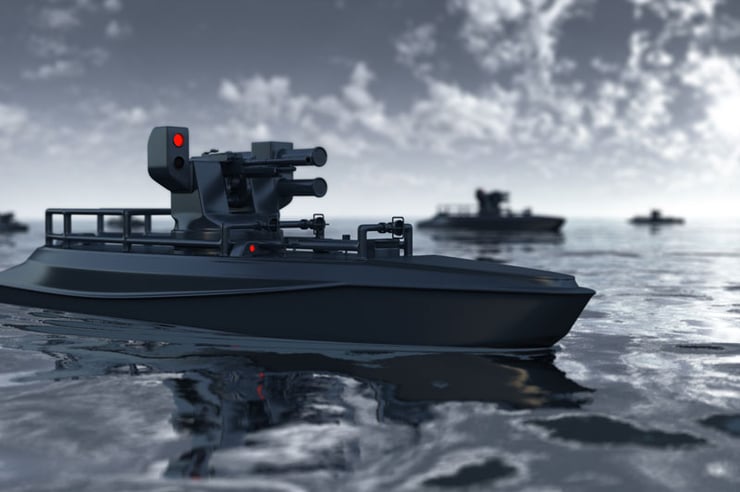 Electronic Warfare
August 18, 2023 | Zac George
An arms race is unfolding within the realm of Robotics and Automated Systems (RAS). While unmanned aerial vehicles (UAVs) dominate, there is a...
Read More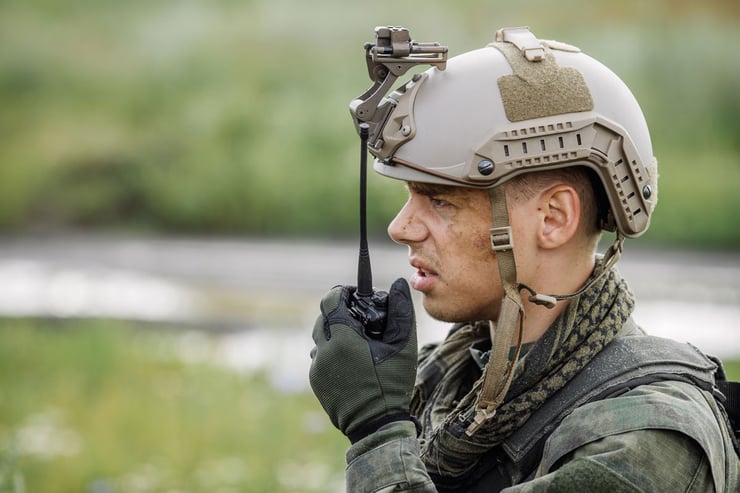 EMCON
December 2, 2022 | Zac George
On October 11th, 2022 the US Army published its latest core doctrine, Field Manual 3-0 Operations. A transformational document that accounts for the...
Read More