CRFS Blog
Stay up-to-date with RF technology insights to help you understand and exploit the electromagnetic environment.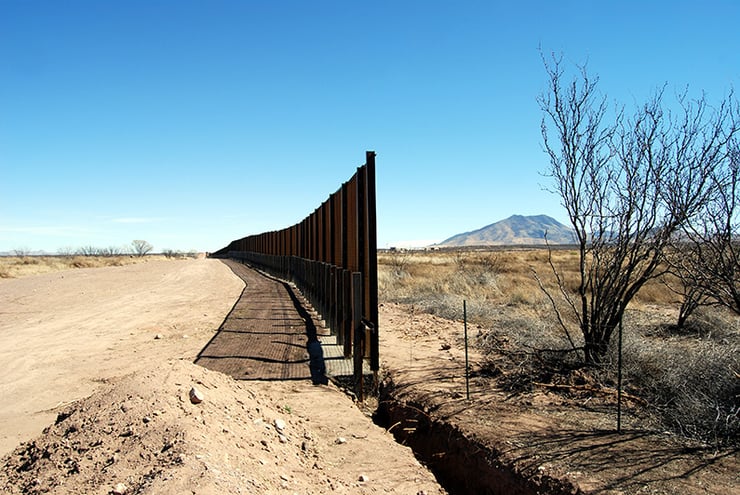 Border Security Monitoring
May 23, 2023 | Zac George
With terrorism, human trafficking, and illegal immigration on the rise, border agencies are consistently addressing new challenges. They must find...
Read More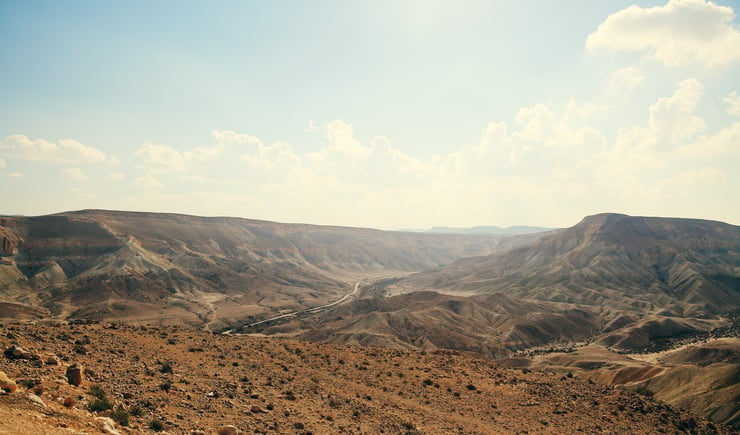 Border Security Monitoring
April 27, 2023 | Chris Abraham
International borders are prime targets for criminal activity, with weapons, drugs, and even humans being smuggled between countries by land, sea,...
Read More